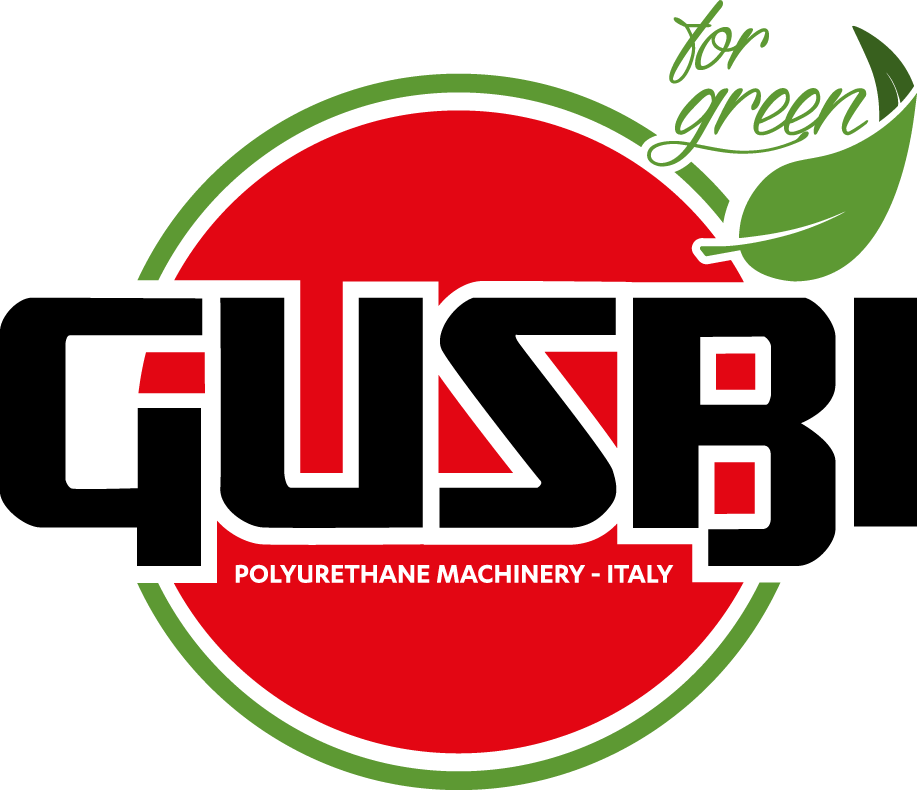 THE GREEN LABEL FOR MACHINERY IN THE LEATHER AND FOOTWEAR SYSTEM TAKES OFF
The Association is presenting a labelling system for the energy-environmental performance of technologies in the sector at Simac Tanning Tech.
Growing consumer awareness of environmental issues and the desire to purchase guaranteed products is driving the manufacturing industry towards energy-efficient production models that are less polluting and more respectful of ethical and safety standards.
ASSOMAC – the National Association of Manufacturers of Footwear, Leathergoods and Tanning Technologies – is officially introducing the "Green Label" at Simac Tanning Tech in conjunction with the presentation of the "Supplier of Sustainable Technologies" project.
The Green Label is a voluntary process enabling companies in the sector to inform end customers of their efficiency parameters and the reduced environmental impact of their technology. The Green Label is an intuitive tool that confirms the efficiency and environmental impact of a machine, examined via its Carbon Footprint, as internationally recognised and calculated via Life Cycle Assessments.
"Sustainable products plus their manufacture and application have become key factors in international competition – says Gabriella Marchioni Bocca, ASSOMAC President. Machinery and technology in the supply chain play a major role in the standard of a manufacturing process, making it efficient and sustainable. Hides, footwear and leather goods will be the product of shared objectives centred on ever more eco-friendly and efficient productions, boosting the value of Italian products already known worldwide for their quality, innovation and creativity."
This initiative consolidates a path that companies embarked on individually some time ago with the introduction of increasingly innovative, high-performing and environmentally friendly technologies and processes. Conscious of the importance of transparent technical data, the Association decided to make this commitment visible and promote a concrete aid – the "Green Label".
Knowledge of the expertise and high technological standards delivered make the entire sector stronger. Not only are efficient manufacturing, waste reduction and the saving of energy and materials environmentally essential, they are also a socio-economic commitment to future generations
 "Traceability, sustainability, transparency and eco-friendliness have become essential requisites that cannot be ignored – ends Gabriella Marchioni Bocca. It is our job to find the most innovative solutions and link production processes to environmental sustainability, which is not merely an indication of excellence but also of competitiveness in an ever more demanding international market that is paying more and more attention to such issues."
Milan, 20 February 2018
Assomac post release on 02/20/2018